Hi everyone, I understand a lot of people have questions about why they need a website for their business or nonprofit when they can build a presence for their organization on social media platform for free. After all, small businesses struggle and nonprofit -well, it's in the name right?
But if you're going to have marketing success in the age of platforms and channels,  you're going to need a website to be a hub for all of them.
Imagine there are 2 companies, the first company sets up their business on Facebook. Facebook is basically a free service (tip: if you're not paying for a product, then you are the product) and users can upload pretty much whatever content they need into the company Facebook page.
Remember, any content you post on Facebook can be used by Facebook for their own purposes until you remove the content from Facebook. In Facebook, the competition can be more than you expected and the cyber-noise a little louder than you anticipated…and the noise is only going to get noisier.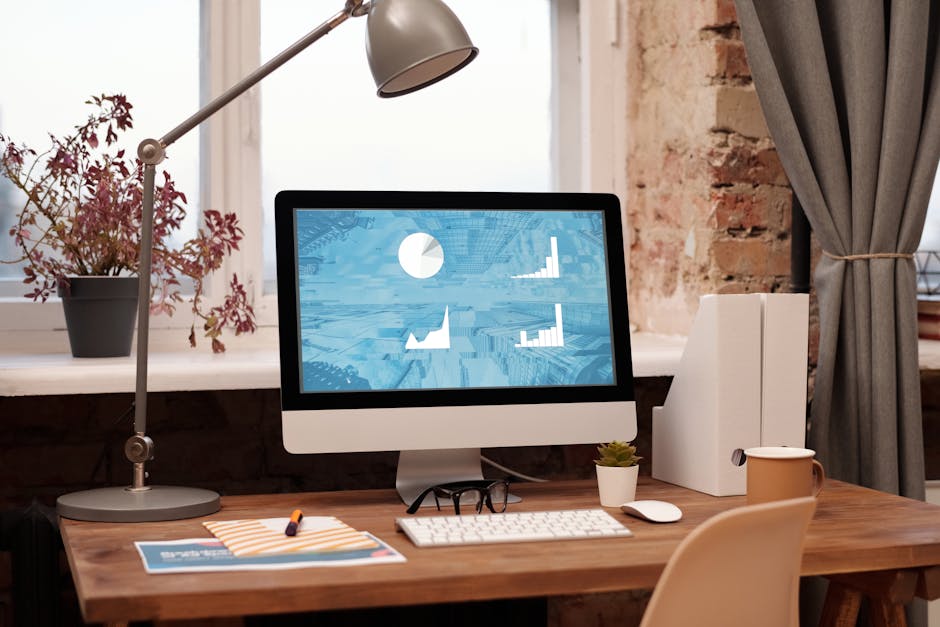 You can upload your business logo in your Facebook profile and update your background cover but it still looks like a Facebook page. Okay, enough about Company A. Lets take a look at Company B who hosts their website outside a social media platform for a reasonable cost. Congratulations, you are now a cyber-real estate investor! You now have 100% of ownership of your site.
Every design element, every button, call to action, ad space – everything. If you have an online store, you can use your social media channels and drive traffic to your website. If you have a service based business, you can use your website to keep potential clients aware of your community engagement; and if you're a nonprofit organization you have a two-way marketing channel that drives traffic to your site and provides an update on your community engagement activities.
Another benefit of owning a website, is you have a potential customers undivided attention. It may only be for thirty seconds or a minute but their attention is undivided – so make it count.
So does it mean we should migrate our business from social media platform to a website? NO!
They both serve separate, but complementing, purposes. You should maintain both platforms, and have several channels providing information, education, and entertainment.
Getting started is not easy.
There is a lot of chatter and if you don't know what you're doing, the project can get very expensive quickly. But, do what you can with what you got and if you can't, invest a couple of bucks and hire a professional.